12pm – Festival starts
12pm-2:30pm – Billy Likes Soda
2:30pm – Pickle Eating Contests
3pm-5pm – Centric Soul
Stay up to date on the latest news and announcements for Cleveland Pickle Fest!
CLEVELAND PICKLE FEST BENEFITS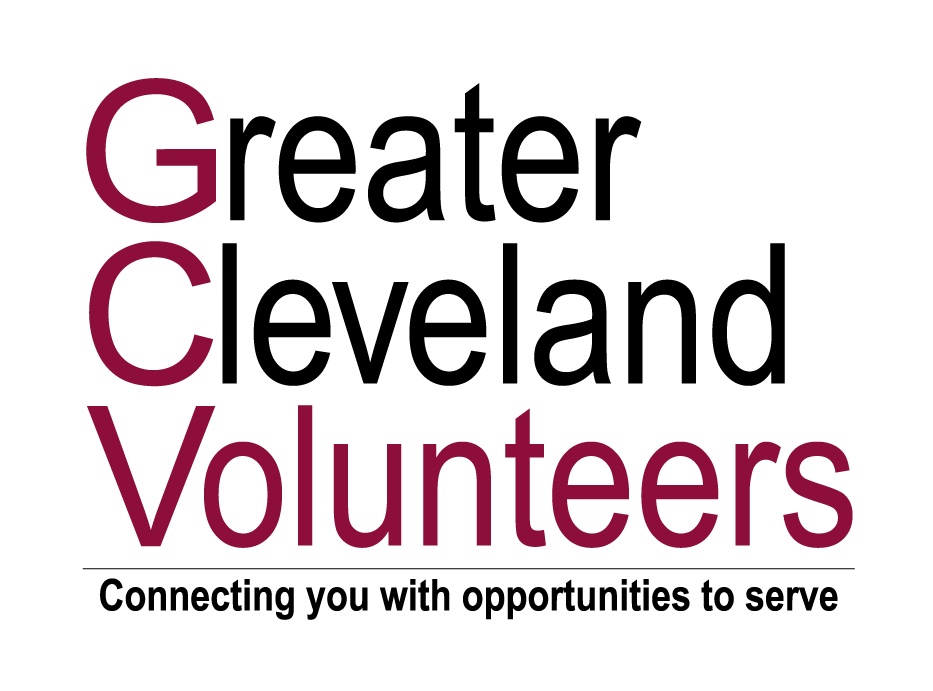 Greater Cleveland Volunteers recruits volunteers age 18+ to serve at numerous nonprofit organizations in Cuyahoga County. We assist people in finding the right opportunity to serve based on their interests, skills and availability.
Copyright © 2022. Cleveland Pickle Fest® is owned and organized by Greater Cleveland Volunteers, a 501(c)(3) organization.