Benefitting Greater Cleveland Volunteers
Cleveland's premier food festival is back! We are thrilled to bring you the 2023 Cleveland Pickle Fest® – For one entire day, Pickles, Music, and Fun will take over Mall B of downtown Cleveland.
With dozens of vendors, food trucks, contests, bands and attractions, and family fun, the Cleveland Pickle Fest® is the perfect summer send off with proceeds benefiting Greater Cleveland Volunteers.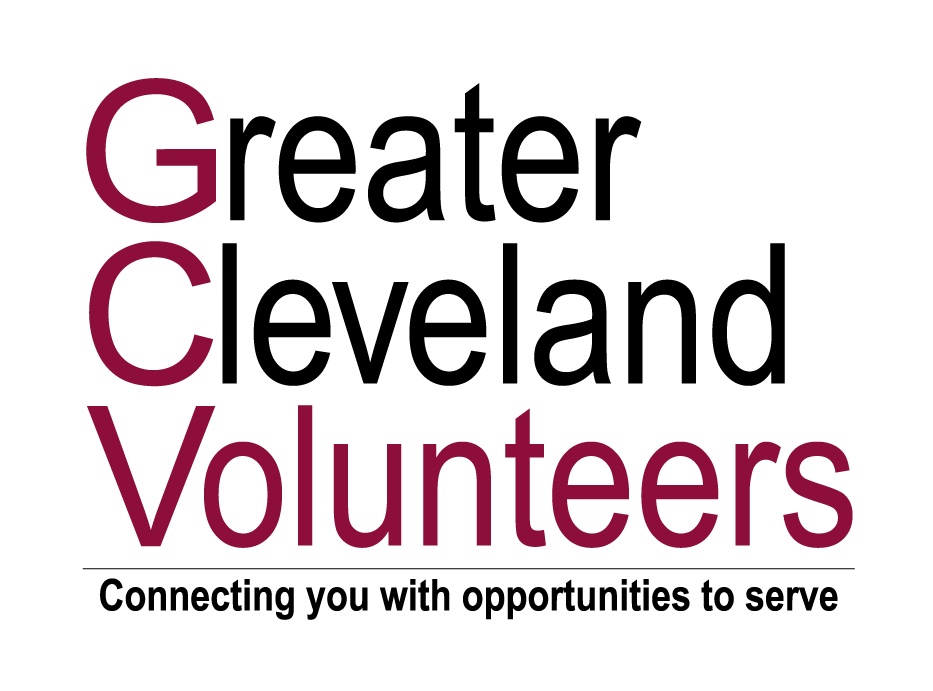 Event Info & Schedule of Events
Saturday, September 23, 2023 from 12 p.m. to 6 p.m.
Mall B – 300 St Clair Ave NE, Cleveland, OH 44114
Cleveland Pickle Fest® is taking place in the heart of Cleveland at the beautiful Mall B over top of the entrance to the Cleveland Convention Center along Lakeside Avenue. Learn more about the event schedule, venue, parking, the neighborhood, and more below.
Support Local is the name of the game! We want to feature local everything from craft pickles, to gourmet food, to your special items of clothing to jewelry and art!
We pride ourselves on featuring the best gourmet pickles, food vendors, and food trucks from not only Ohio, but from around the country! Please apply now if you're interested in being a part of the Cleveland Pickle Fest.
In the first year, Cleveland Pickle Fest® attracted more than 16,000+ people! Cleveland Pickle Fest® appreciates the wonderful support it receives from its corporate partners. This corporate support helps fund the nonprofit Greater Cleveland Volunteers programs such as tutoring and mentoring children; providing job coaching to adults; helping the homeless; providing food to those in need; comforting patients in hospitals, and hospice care; assisting visitors at arts & culture organizations and much more!
Are you interested in being part of the 2023 Festival? Please review the kit provided below to learn more about the event, our audience, and corporate participation options. And please feel free to reach out to the Festival contact for any questions.
Cleveland Pickle Fest® is a celebration of pickles and volunteerism in Cleveland. Volunteers are a BIG DILL. Proceeds from the event support Greater Cleveland Volunteers programs and services to volunteers and nonprofits in Cuyahoga County. In the first year, the festival attracted more than 16,000 people to Downtown Cleveland. The event included pickle companies, food trucks, restaurants, pickle items, and pickle beer. Pickle lovers enjoyed many different flavors of pickles, pickles on a stick, pickle pizza, pickle candy, and even pickle ice cream.
Copyright © 2022. Cleveland Pickle Fest® is owned and organized by Greater Cleveland Volunteers, a 501(c)(3) organization.